Share
Freedom 251, Smart Mobile Rs 251/-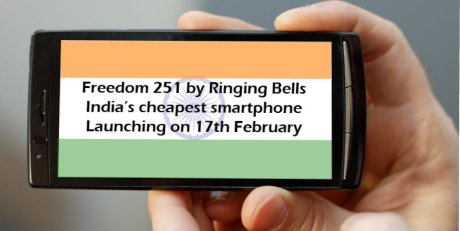 Freedom 251 'Cheapest Smartphone' to Launch on Wednesday - 17-Feb-2016
Book your Order
As part of its attempt to connect every Indian, local smartphone manufacturer Ringing Bells 'with immense support' from the India government will launch an affordable smartphone called the Freedom 251 on Wednesday. The Freedom 251, touted as India's cheapest smartphone -and likely the most affordable smartphone in the world as well - will sport a price tag below Rs. 251 (approximately $7).
Ringing Bells says that the smartphone is in line with India Prime Minister Narendra Modi's vision to connect every Indian and enrich their lives. The company also asserts that its smartphone is built to meet the goals of Make In India, the government's project to entice multinational as well as domestic players to manufacturer their products in India.
In the last few months, global smartphone makers, including the likes of Xiaomi, Motorola and Gionee have commenced assembling their handsets in India, where the government is pushing local manufacturing through its Make in India initiative.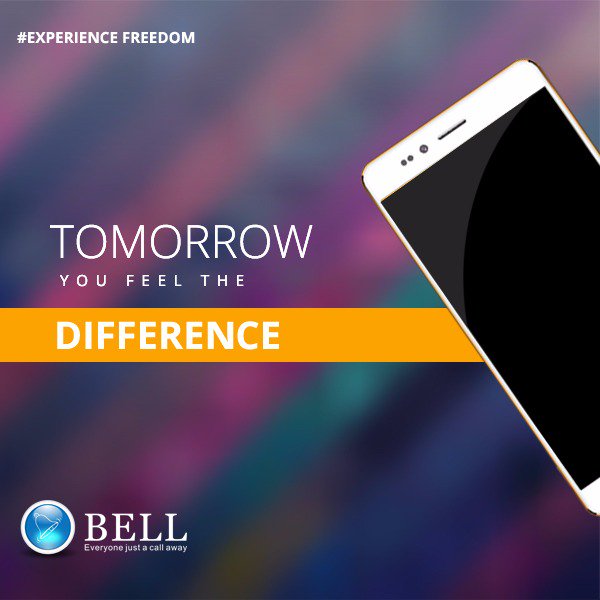 Freedom 251 Mobile Phone Configuration